Hey there, whether you're a seasoned pro in the janitorial business or just someone who wants to keep their humble abode spick and span, it's absolutely vital to master the art of using your cleaning equipment like a boss. Trust me, once you've got these skills down pat, you'll be cleaning up messes with ease and efficiency.
So let's get to some tips for operating Al Clean janitorial supplies with ease: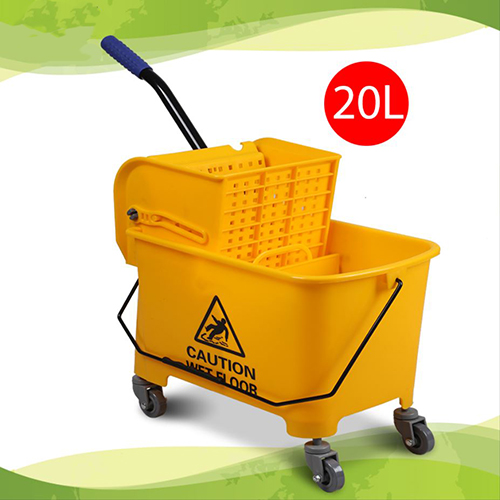 The Wringer-20L is an essential tool for cleaning mop heads. To ensure the utmost care for your mop, it is imperative to properly insert the mop head into the wringer.
Avoid overloading the wringer as this may cause it to malfunction.
When not in use, store the wringer in a dry and cool place to prevent rust.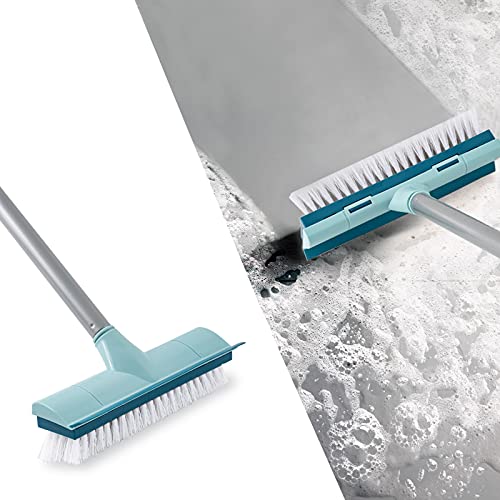 When using a brush or viper, make sure the bristles are not excessively stiff, as this may cause surface damage.
Use a brush or viper on delicate surfaces such as glass to avoid scratches.
Use the proper cleaning solution for the area you're cleaning and avoid using abrasive chemicals that could damage the surface.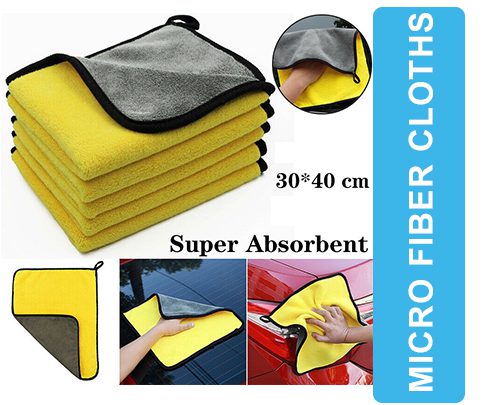 Microfiber cloths are excellent for cleaning surfaces, and they're also reusable.
To use a microfiber cloth, dampen it with water or cleaning solution and wipe the surface in a circular motion.
Avoid using fabric softeners or bleach when washing microfiber cloths as this may damage the fibers. Instead, wash them in warm water and a mild detergent and air dry.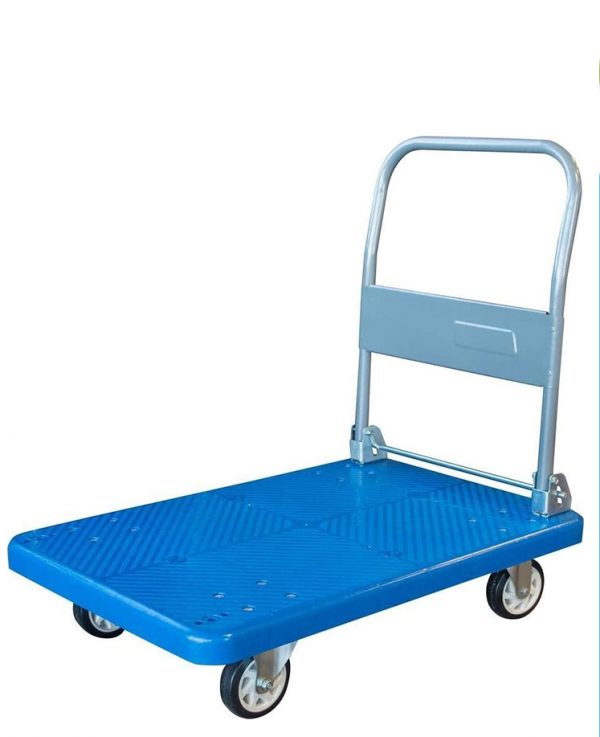 When using a loading trolley, ensure that the load is correctly balanced to prevent it from tipping over.
Avoid overloading the trolley as this may cause damage.